Food and drink – Katajanokka Terminal
At the Katajanokka terminal, restaurant services can be found on two floors. Cafe Kuppi, a new café on the street level, provides passengers and passers-by with tasty hot and cold coffee beverages and salty and sweet snacks. Bar and cafe services on the second floor are available for departing ship passengers only.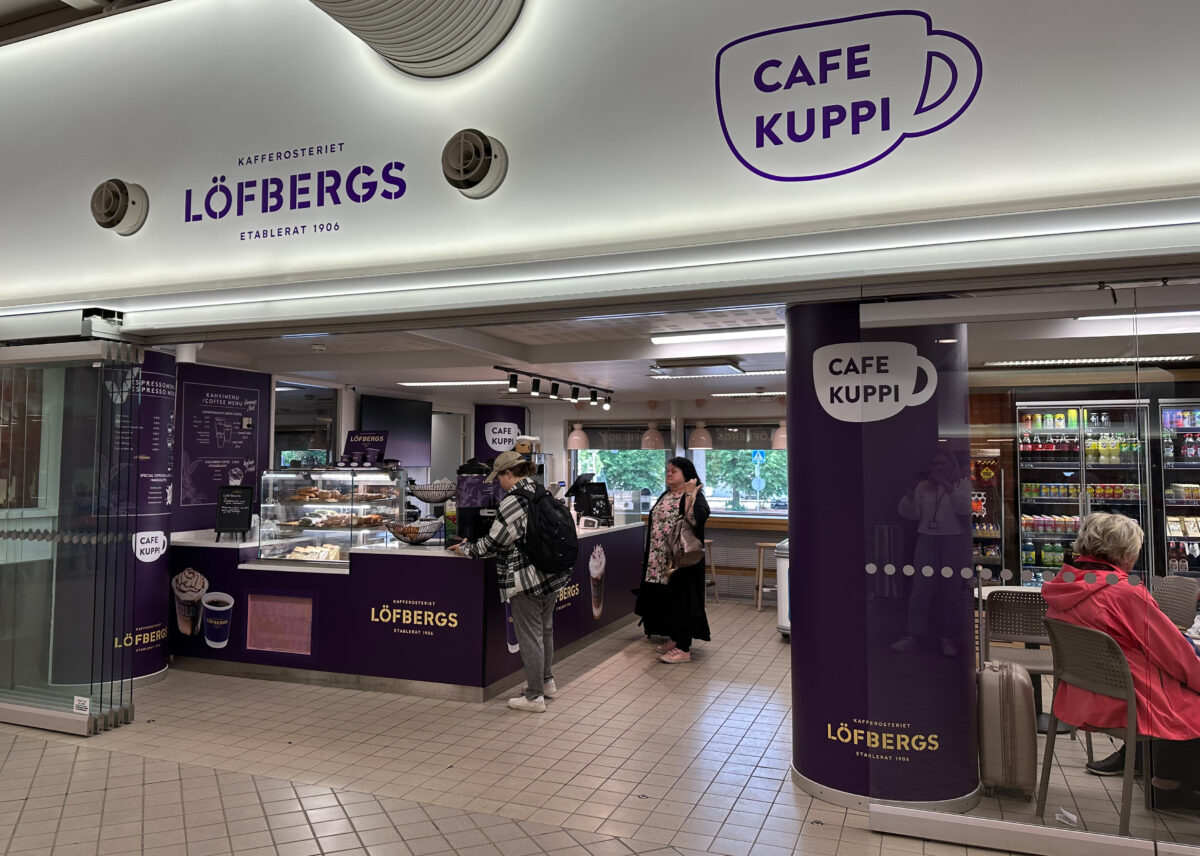 Cafe Kuppi (1st floor)
The café is open every day at least for 2 hours before ship departures.
Cafe Kuppi offers Löfberg coffee menu as well as salty and sweet snacks.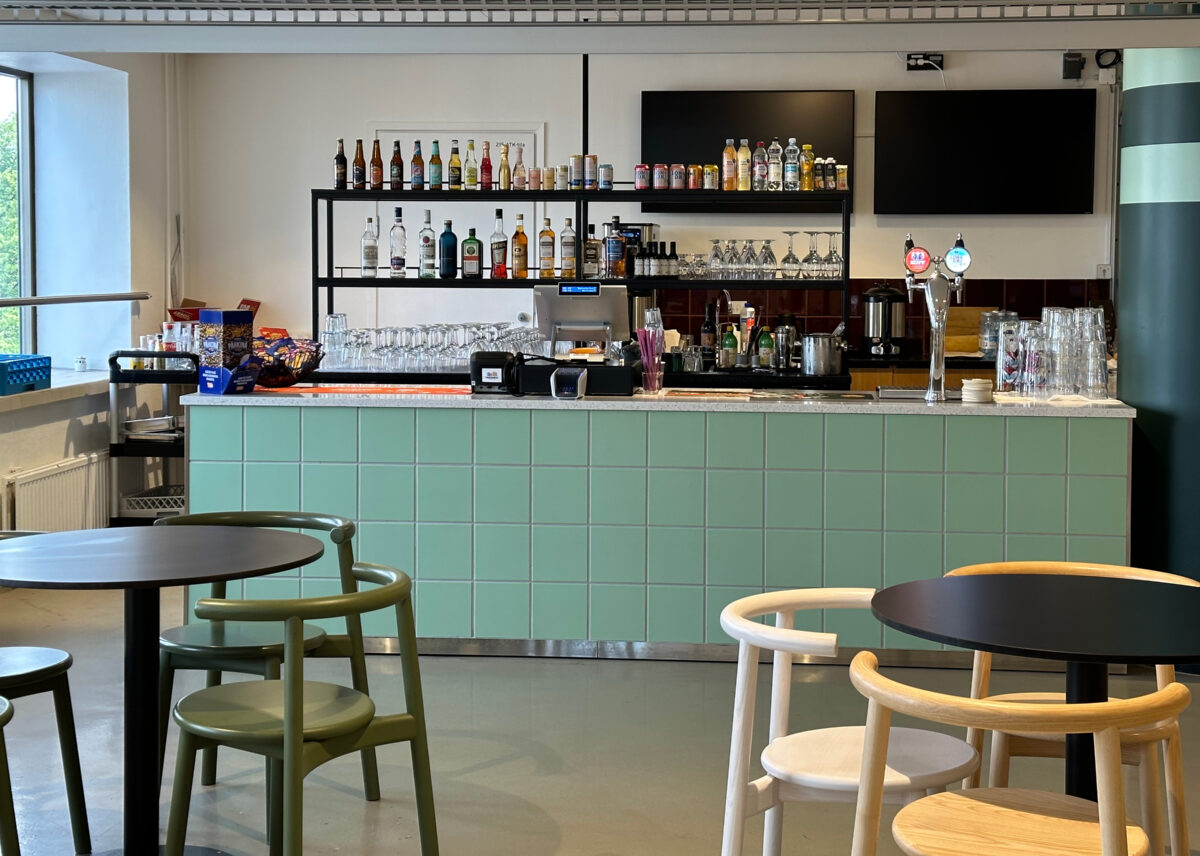 Bar and café (2nd floor)
In addition to a tasty café selection, customers can enjoy brewery products and alcoholic drinks.
Open in accordance with ship departure and ticket inspection times.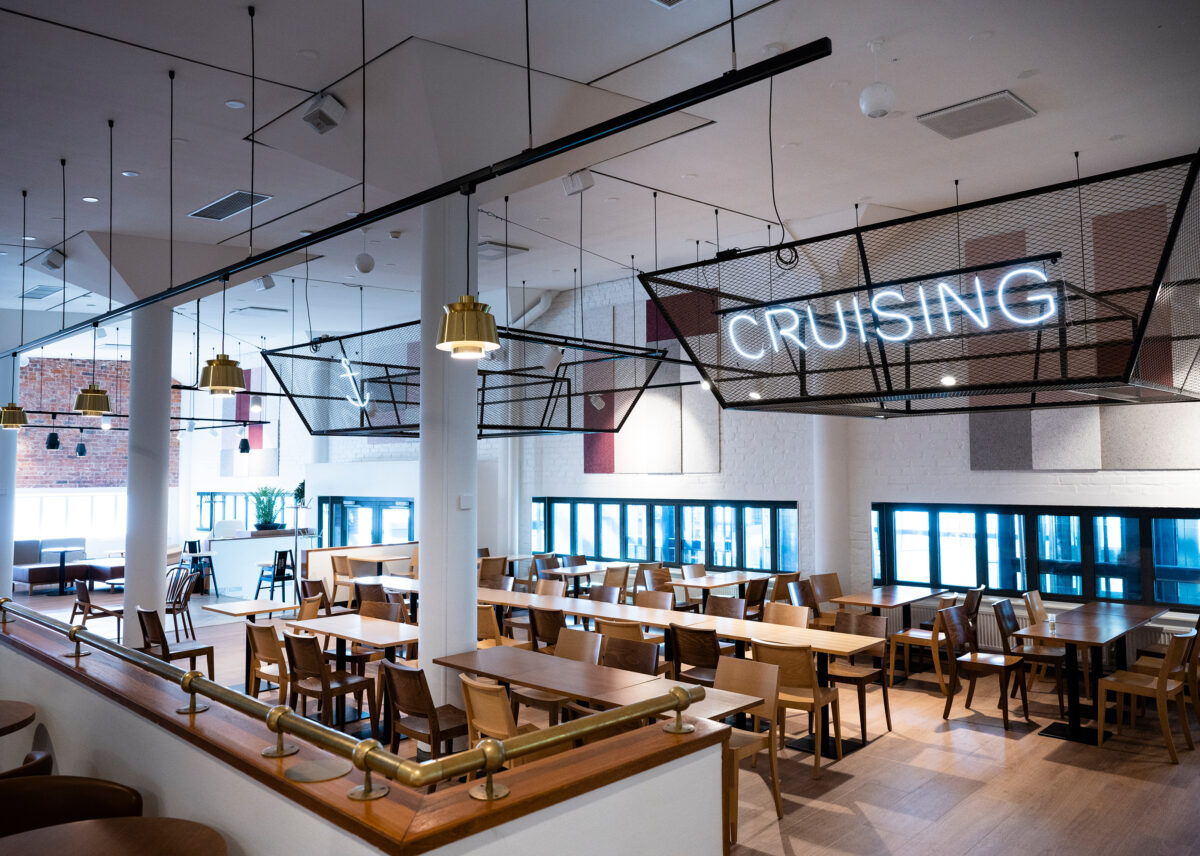 Restaurant, open by appointment (3rd floor)
The restaurant on the third floor of the terminal can be reserved for groups and for various events.
Please contact skatta(at)hhravintolat.fi or call the number +358 (0)40 556 7117