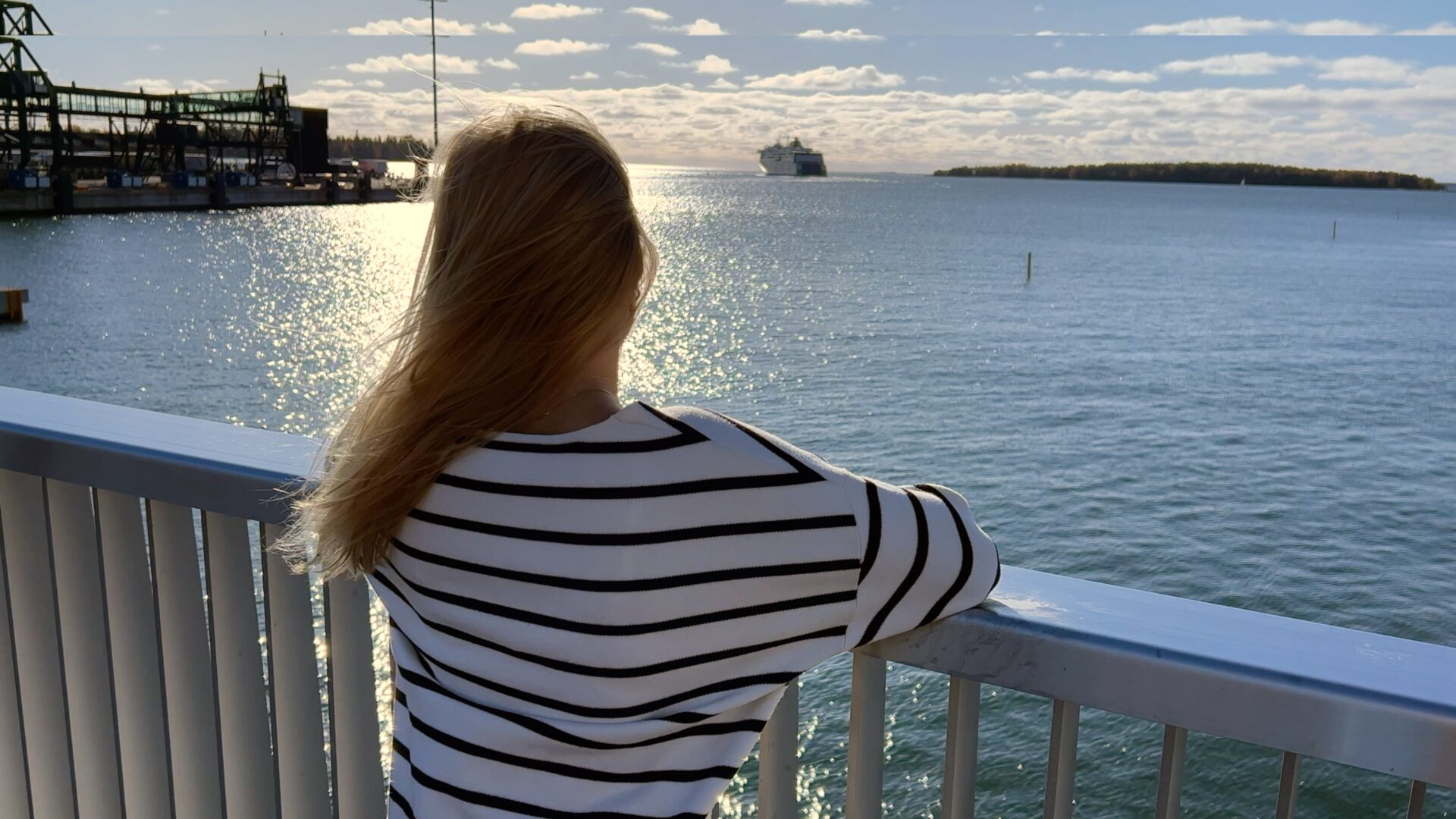 Port of Helsinki. Along every voyage.
CO2 Emission Reduction Target:
100%
less emissions from the Port of Helsinki Ltd by 2025
We are one of Europe's busiest passenger ports and Finland's foreign trade channel to the world market
The Port of Helsinki creates a smooth framework for sea travel to Tallinn, Stockholm and Travemünde. In terms of cargo traffic, the Port of Helsinki is Finland's leading general port for international traffic. We serve the business life and well-being of the Helsinki region and the whole of Finland.
Arriving Ships
su 3.12. 09:30

Viking XPRS

su 3.12. 10:00

Finnstar

Etäisyys 239 km

su 3.12. 10:00

Finnstar

Etäisyys 239 km

su 3.12. 10:30

Silja Serenade

Etäisyys 279 km
Weather in Vuosaari Harbour Sat 2.12. 23:54